---
DLM Aerial View
Check out more drone footage....we're ready for your machining needs! Give us a call today!
DLM Aerial
---
QMS Surveillance Audit Successful !!!
QMS Surveillance Audit Successful !!!
No nonconformances were found during today's surveillance audit of our
certified Quality Management System (QMS).
Jack Huxtable will be recommending to SAI Global that our QMS continue
to be certified to the ISO 9001 International Standard.
---
DLM FROM THE SKY!!!!
Check out our campus from above thanks to awesome drone footage taken by one of our own engineers! And check back soon for looks inside our shop to see some our capabilities up close!
Click here for more info
---
New Look for DLMartin.com!
January 18, 2017
Like the new look?! With the launch of this improved website,
D. L. Martin
is proud to reveal the results of our rebranding journey. Presenting a fresh look and reflecting many innovative improvements to our company, the site will receive regular updates. Thank you for visiting our site. We look forward to working with you!
---
D. L. Martin New Product Line - Internally Synchronized Jacks
November 20, 2016
D. L. Martin has signed an agreement for the North America market, to sell the Kleemann Internally Synchronized Hydraulic Jack product line. This new product is expected to hit the market in July, 2017 and will be branded as Kleemann manufactured by D. L. Martin. For independent elevator installers, this product will open new options and provide access to legendary D. L. Martin quality and delivery.
---
DLM East Adds Another Trumpf Laser
November 15, 2016
DLM East has purchased a 2016 Trumpf 6KW Fiber Laser machine with a compact LiftMaster, and a customized linear two-tower materials handling system. Site preparation is underway, and installation will be complete in February.
---
D. L. Martin Selects Infor Cloud Suite Industrial as Enterprise Applications Platform
June 20, 2016
SyteLine Infor CloudSuite Industrial (ICSI) is a world class, cloud based, Enterprise Resource Planning platform. D. L. Martin has selected ICSI to modernize it's entire supply chain capability. As part of the implementation of this exciting new capability, D. L. Martin has also joined the Infor SyteLine User Network (SUN).
---
Profile - Scott Murphy, Director of Sales and Supply Chain
March 12, 2016
Scott Murphy is the Director of Sales and Supply Chain at D. L. Martin. Scott's professional career includes, most recently, a role as Global Sourcing Manager for castings at Volvo Group Trucks. Prior to his 16 years of experience at Volvo, Scott was a supply chain leader at TB Woods and JCI. Scott holds various degrees, including a Masters in Business from Mount St. Mary's, and BS in Business Administration, BS in Economics.
---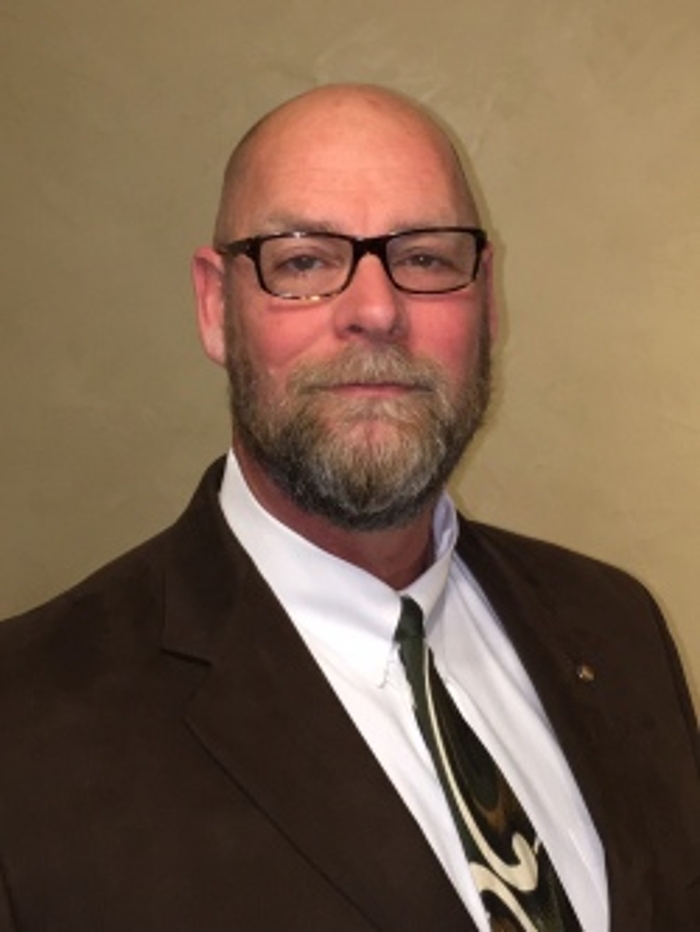 Contract Officer
January 26, 2016
Thomas Sims has joined D. L. Martin in a newly created position as Contract Manager. Tom has many years of experience in Government Contracting. Tom holds an Engineering degree from the University of Michigan, and brings extensive manufacturing experience to D. L. Martin.
---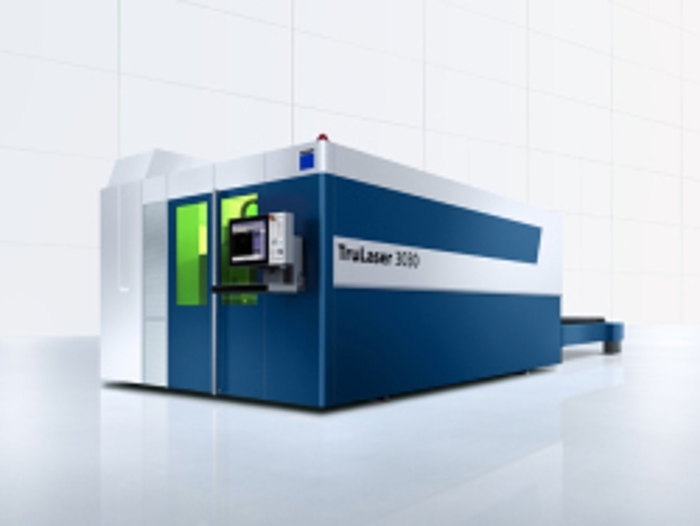 DLM East adds new laser.
December 31, 2014
DLM East had added a new TRUMPF Model 3030 to its manufacturing capabilities.
---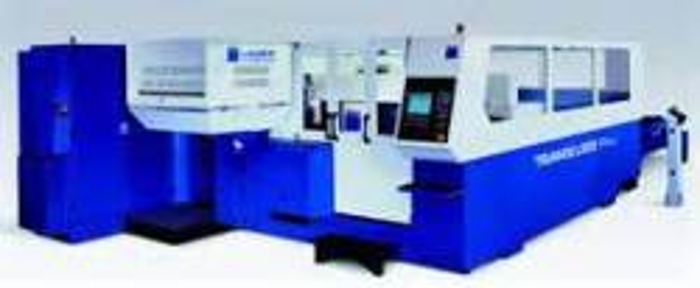 Trumpf Fiber Laser w/LiftMaster
January 22, 2015
D.L. Martin has added a new Trumpf Fiber Laser w/LiftMaster capability to Bldg. #4.
---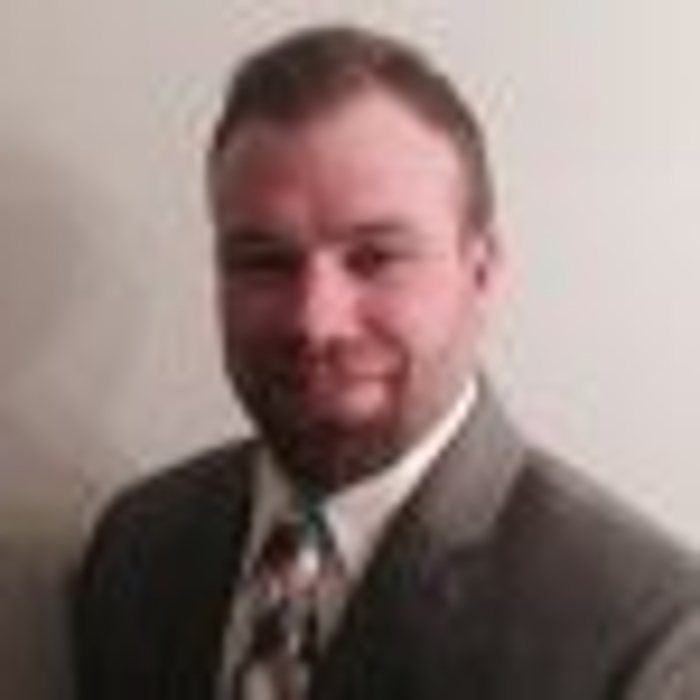 Plant Manager at DLM East
June 1, 2015
D.L. Martin has hired Jason Moore as Plant Manager for the DLM East subsidiary located in East Berlin, PA. Jason comes to D.L. Martin Company with an extensive manufacturing resume.
---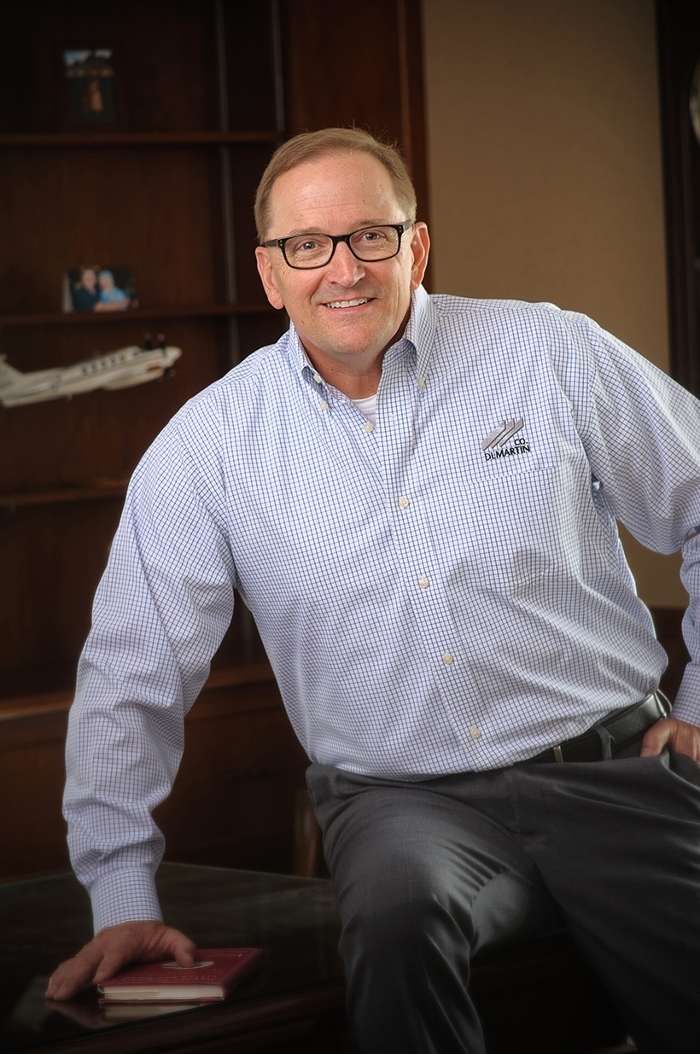 D.L. Martin names new Chairman of the Board
January 2, 2015
D. L. Martin has named Preston Spahr as Chairman of the Board. Preston comes to the company after 17 years at Honda of America Manufacturing. Preston is also a veteran, having served as a Naval Aviator from 1986 to 1998.
---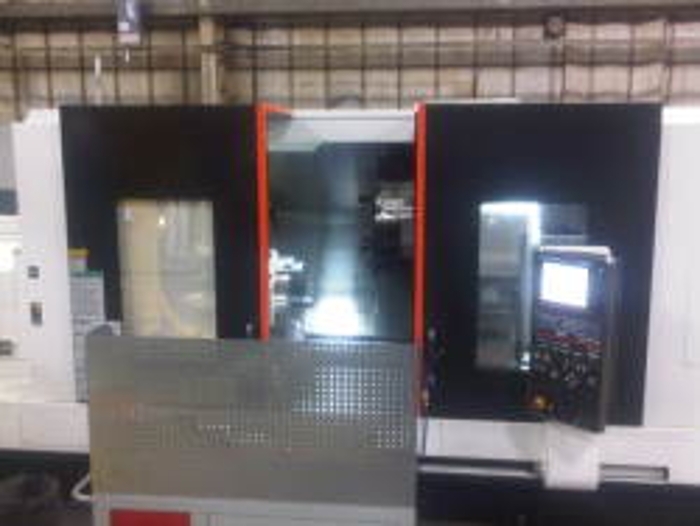 New Mazak Lathe!
5/13/2011
The New Machine that was on order is in. Our new Mazak's Slant Turn CNC lathe, with an up to 15-station tool turret. This lathe is engineered for heavy duty cutting of large workpieces up to 33" in diameter. It has a massive, rigid wide slant bed with a machine weight ranging from 10 to 13 tons. With a three geared spindle motor, heavy cutting is available at any speed.
---
Additional Business from a Local Powerhouse!
1/17/2011
DLM just secured approximately $300K in new Volvo Powertrain business! Volvo Powertrain, located in Hagerstown, MD manufactures 11, 13, and 16 liter Volvo and Mack engines. DLM is proud to be a tier I supplier for this global powerhouse!
---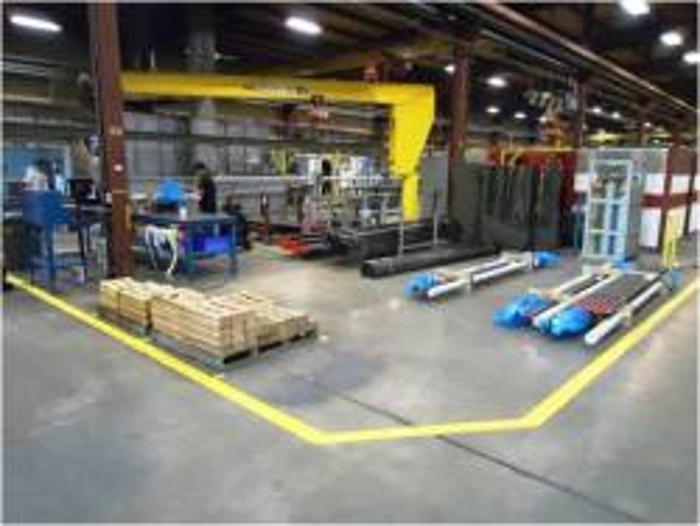 Lean Manufacturing, a True Passion!
1/17/2011
At DLM Lean Manufacturing is a passion of ours. The DL Martin company has hosted 21 events to date with 73% of targets achieved. And on average increased productivity by 36%. See for yourself how one Kaizen event in our jack assembly area was improved.
---
Premier OEM Awards Business to DLM!
1/17/2011
Manitowoc a world leading crane manufacture chose DLM to assist with their efforts in their corrosion preventative initiative. DLM will be responsible for manufacturing and managing all componentry that is subject to a variety of corrosion preventative coatings and heat treats.
This initiative is just one more example how DLM was able to stream line our customer's supply chain equating to true cost savings to their bottom line
---
SKF is Rolling with DLM
2/4/2011
SKF, the largest bearing manufacture in the world has chosen DLM as Tier 1 supplier. SKF has more than 100 manufacturing sites and 15,000 distributor locations around the world. DLM will machine, fabricate, finish and assemble 2 lubricating pinion assemblies. These assemblies will be used in SKFs lubrications systems for their wind turbine product line.
---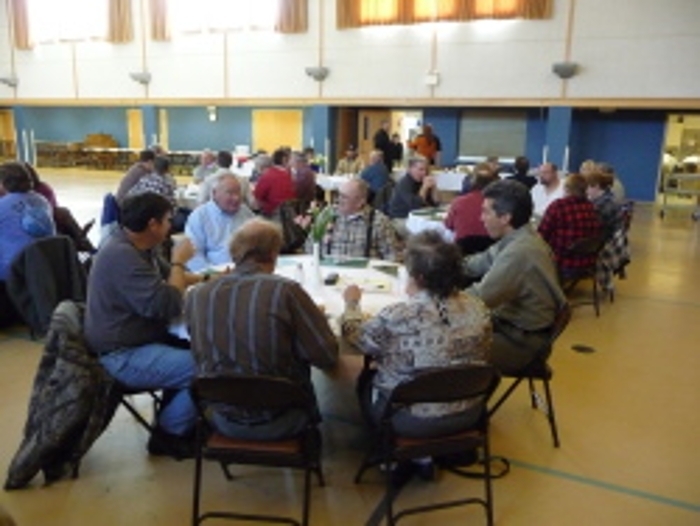 Talent and Experience! - DLM's Decade Club
3/3/2011
Talent and Experience! On Tuesday, February 15, 2011 the D.L. Martin Co. held their annual decade club luncheon. This luncheon is held to celebrate those full time employees that have been with the company for 10 years or more. This exclusive club boasts 77 members with 1,669 years experience! In addition, 11 of our retirees attended and enjoyed the festivitees. Three employees were recognized for milestone awards: Bob Bakner and Ray Baugher with 10 years each and Linda Hawbaker with 20 years of service.
---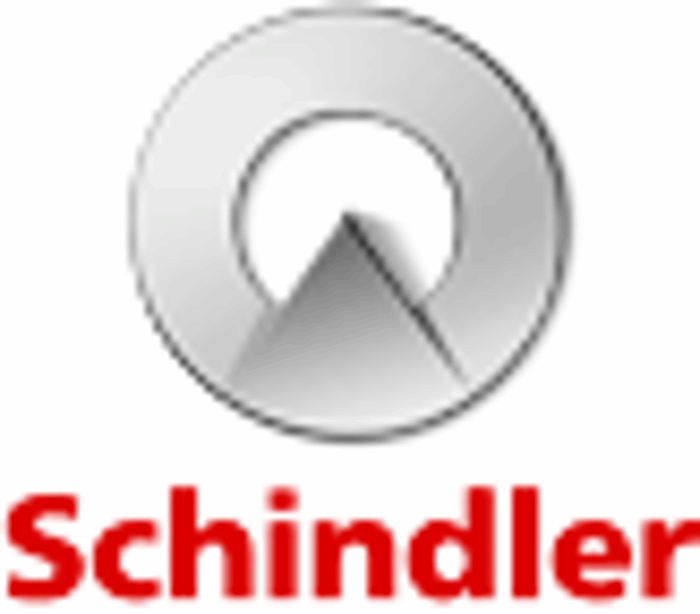 DLM- Given Another Performance Award!
3/4/2011
Schindler Elevator, a premier DLM customer, has awarded DLM with the prestigious Supply Chain Partnership Award for 2010. DLM was one of only four suppliers honored among a field of over 50 tier 1 suppliers. The Supply Chain Partnership award is given to suppliers that best achieve Quality, Delivery and Cost Reduction Initiatives.
---
KRB, DLM's Newest Customer!
5/13/2011
KRB is a leader in rebar fabrication equipment and material handling systems around the world. Their equipment operates in 55 countries at over 1500 sites around the globe. KRB has chosen DLM to be a strategic partner in the machining of over 80 high precision part numbers for their new automatic stirrup bender. DLM is thrilled to build a new foundation with a global leader in the rebar fabricating industry.
---
DLM is now CONNECTEDwith Victaulic!
7/18/2011
In an effort to better serve our elevator customers, DLM has become a full line distributor of Victaulic pipe products. Since 1925, Victaulic has been at the forefront of mechanical piping systems innovation, providing numerous patented piping related products that are in use today in multiple markets around the world. And they all stem from one basic concept; the original grooved end mechanical pipe joining system and a steady stream of innovation from Victaulic. The Victaulic grooved end piping system is the most versatile, economical and reliable mechanical pipe joining system available. Call Travis to get pricing today!
---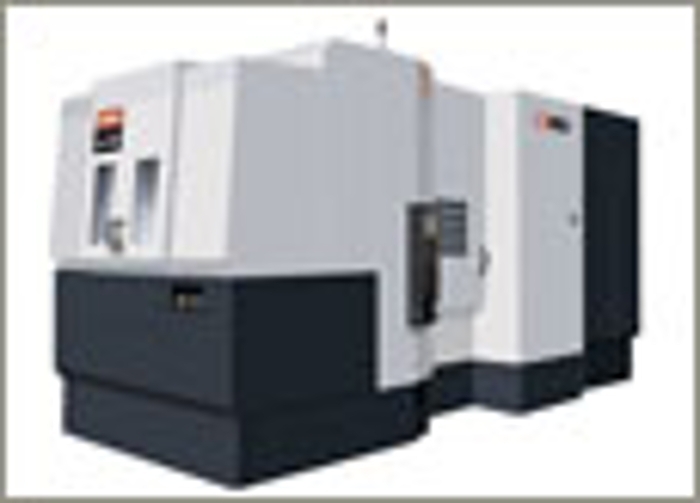 Another New Mazak on Order!
7/22/2011
DLM just orderd another new Mazak. The HCN-10800 horizontal machining center combines outstanding value with high performance features designed for maximum performance. All HCN models come equipped with the Mazatrol Matrix CNC control, featuring simple, smart conversational programming, complete with monitoring and diagnostics. The 10800 boast a 1000 mm table...bigger is better right!
---
2011 DLM Company Picnic!
9/01/2011
The DLM team has worked extremely hard this year and they finally took a day to relax. The company picnic was held this year at the beautiful Sonderosa Park, located in Little Cove, PA. Though the weather didn't completely cooperate, the team members still enjoyed a fun filled day of festivities to include; swimming, horseshoes and miniature golf. The food was outstanding, and the team is already talking about next year!
---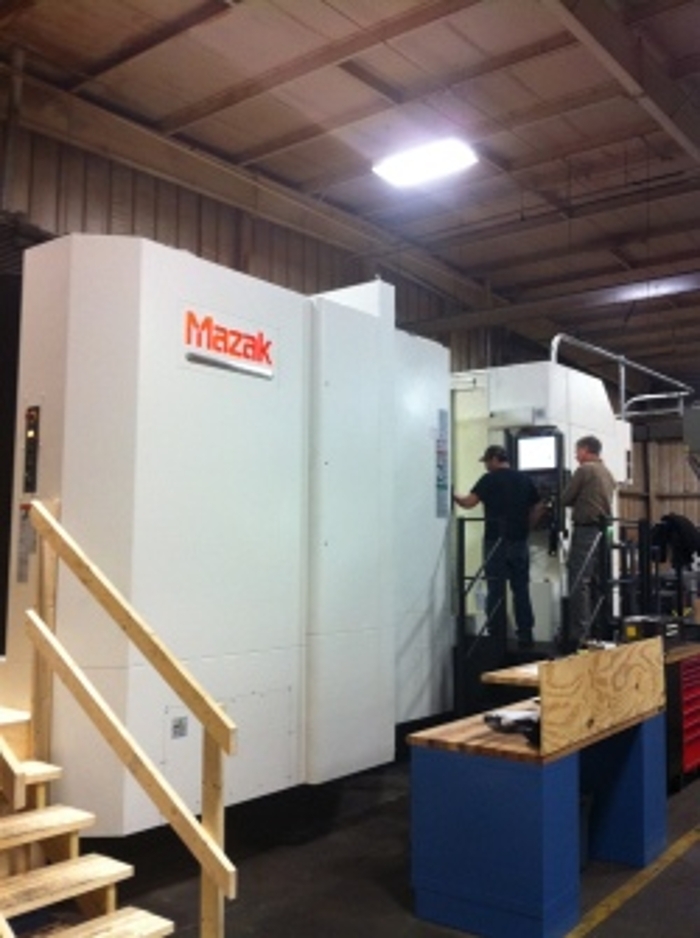 The Mazak 10800 is On-Line!
1/26/2012
The DLM team has been anxiously awaiting the arrival of the state-of-the-art Mazak Nexus 10800. The 10800 is renowned for its legendary accuracy in heavy duty machining. It boasts an unprecedented machining envelope of 67"x55"x60"and pallet load capacity of over 6,600 lbs! The 10800 has been on-line for over two weeks and JOY Mining, a premier DLM customer, is already taking advantage! Contact the DLM sales team today to see how your company can benefit from this outstanding addition...because bigger is always better, right!
---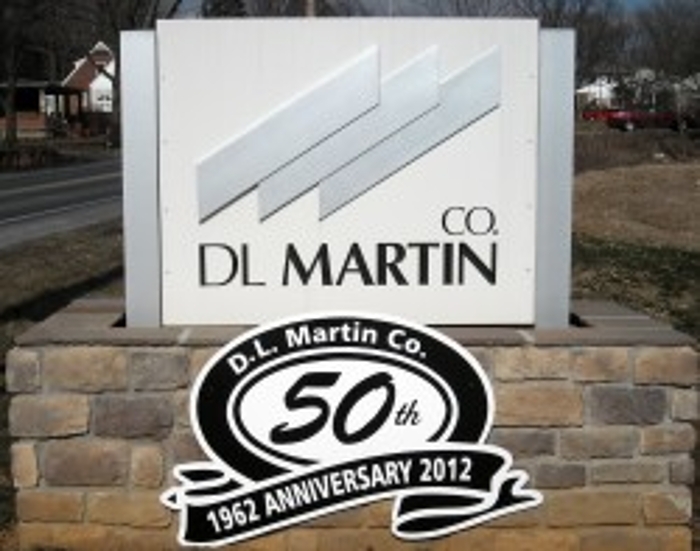 50 Year Celebration!
03/13/2012
Year 2012 marks the 50
th
anniversary of D.L. Martin Co. Throughout the year, we will be celebrating this milestone with our loyal customers and suppliers, and especially our valued, dedicated employees who have played a big role in ensuring our long-term success in manufacturing.
---
Building Addition
04/16/2012
In order to accommodate new customers and new equipment, D L Martin is adding another 3500 square feet to the Machine Shop. The new space will be completed and ready for occupancy in June. As we consolidate our Warehouse and Shipping and Receiving Department, the new addition will free up floor space for our machine shop to add capacity.
---
DL Martin Address Change
5/23/12
As Part of our 50 year celebration and to show our long term commitment we have renamed the main road into DL Martin company from 25 Harbaugh Dr to 25 DL Martin Drive.This is just one more way of showing our current customers and our new customers DL Martin company will be here for another 50 years
---
DL Martin attends MAZAK Discover 2013 Techology & Education event
10/15/13
Ryan Grove, Manufacturing Manager and Matt Nagy, Manufacturing Supervisor attended the MAZAK Discover 2013 Technology and Education event at the MAZAK Corporation in Florence, KY.
---
D.L. Martin attends FabTech 2013
12/19/13
Matt McCulloh, Mgr. Welding & Fabrication and Bill Marquette, Director of Sales attend FabTech 2013 in Chicago, November 11-13.
---
Outstanding Supplier Award
March 26, 2014
D.L. Martin Company has again been awarded "The Outstanding Supplier Award" from Schindler Elevator Company during their awards ceremony held at The Madison Hotel, Morristown, NJ. Roy Brake, Senior Sales Account Manager accepted the award on behalf of D.L. Martin Company
---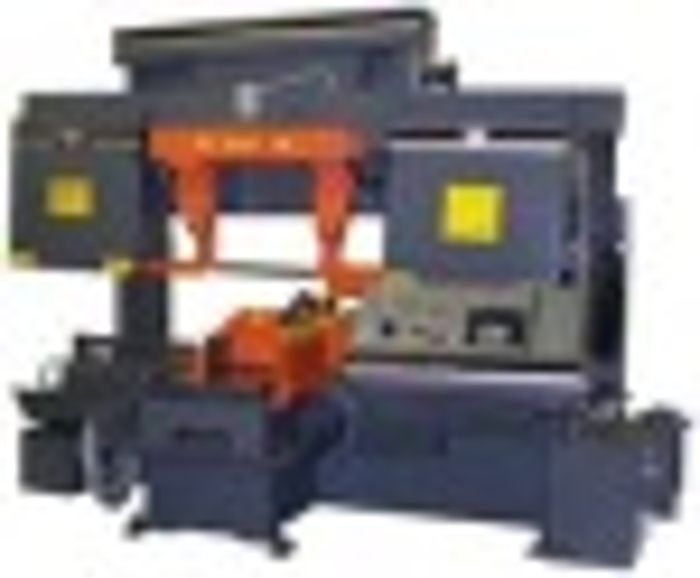 D.L. Martin Company purchases HEM dual column band saw
April 15, 2014
With the recent purchase of an HEM dual column band saw, D.L. Martin Company bolsters its cutting capability and capacity.
---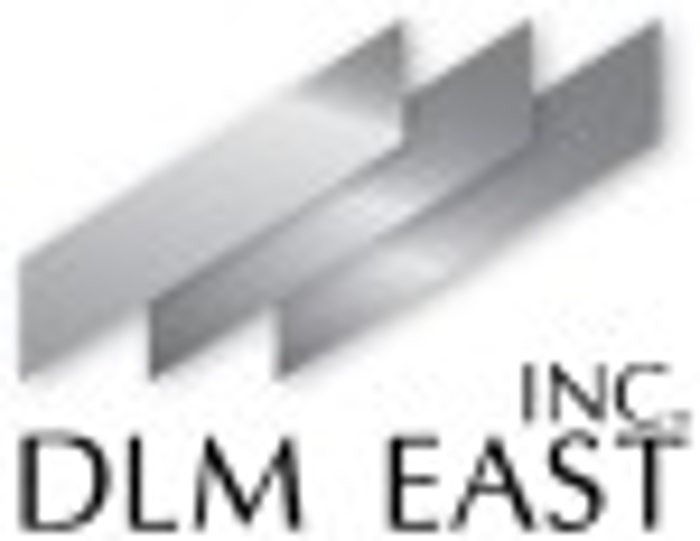 D.L. Martin EAST, Inc.
June 16, 2014
D.L. Martin Company has completed the acquisition of DLM East, Inc. located in East Berlin, PA. DLM East, Inc. is a complete fabrication facility and provides Schindler Elevator Company with product used in elevator systems.
---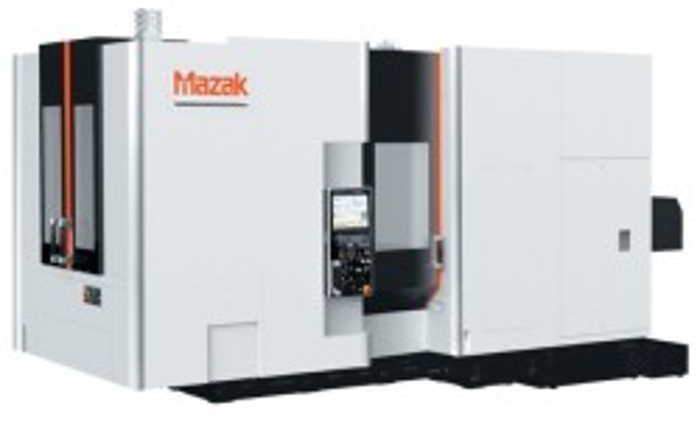 New MAZAK Machine Tool
September 3, 2014
D.L. Martin Company has purchased yet another new MAZAK machine tool. Model HCN-5000II Horizontal Machining Center is now being housed in our machine shop increasing our overall capacity and capability as a world class provider of precision machined components.
---
D.L. Martin attends IMTS 2014
Friday, September 12, 2014
Ryan Grove, Machine Shop Manager and Bill Marquette, Director of Sales attended the 2014 IMTS Show.
---